A couple of months ago, I created a video for my A Birding Naturalist YouTube channel titled Conservation Through Duck Stamps, where I talked about the Federal and California State duck stamps and the funding that the sale of duck stamps generate for the protection and restoration of wildlife and their habitats.
This is a subject that I think is important. Buying duck stamps is an established and successful way to get funding that will protect the natural environments of this country. Everyone who enjoys and appreciates wildlife (hunters and non-hunters alike) should seriously consider buying these stamps.
Given that, I am sure you can imagine how pleased I was when John Oliver released a segment on duck stamps on his show Last Week Tonight with John Oliver! It is a very informative and amusing piece (as are so many of the segments in that show), and it also discussed what an important source of money that duck stamp funds are. It also delved into how the art for these stamps is selected. The show went so far as to commission five different pieces of art that they entered into the duck stamp selection competition. Very funny move, and some very funny pieces. None of these five were selected by the judges. In fact, all five were eliminated in the very first selection round with none of the entries getting even a single vote. But that was not the point, anyway.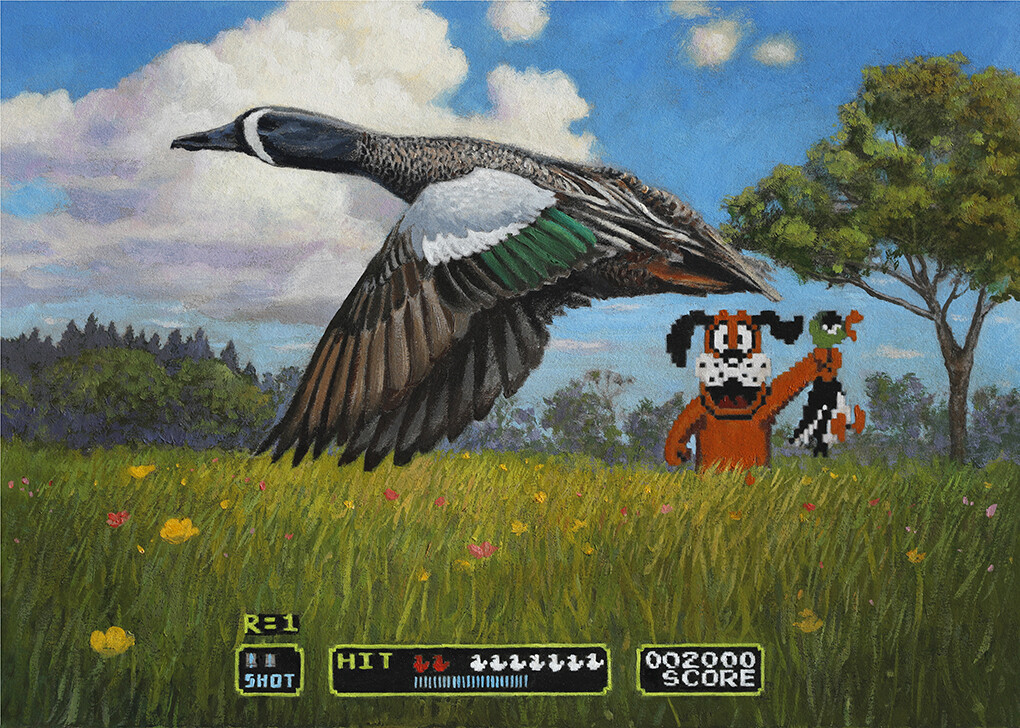 However, partly as a result of not having their art selected to appear on the next duck stamp, Last Week Tonight decided to do something else with the artwork that would still benefit wildlife. The show set up online auctions on ebay, and sold the five pieces of art. The proceeds from these auctions were contributed to the Federal Duck Stamp Fund.
Now these auctions have ended, and they were really successful! In total the auctions of the five pieces of art raised nearly $100,000 for the Federal Duck Stamp Fund!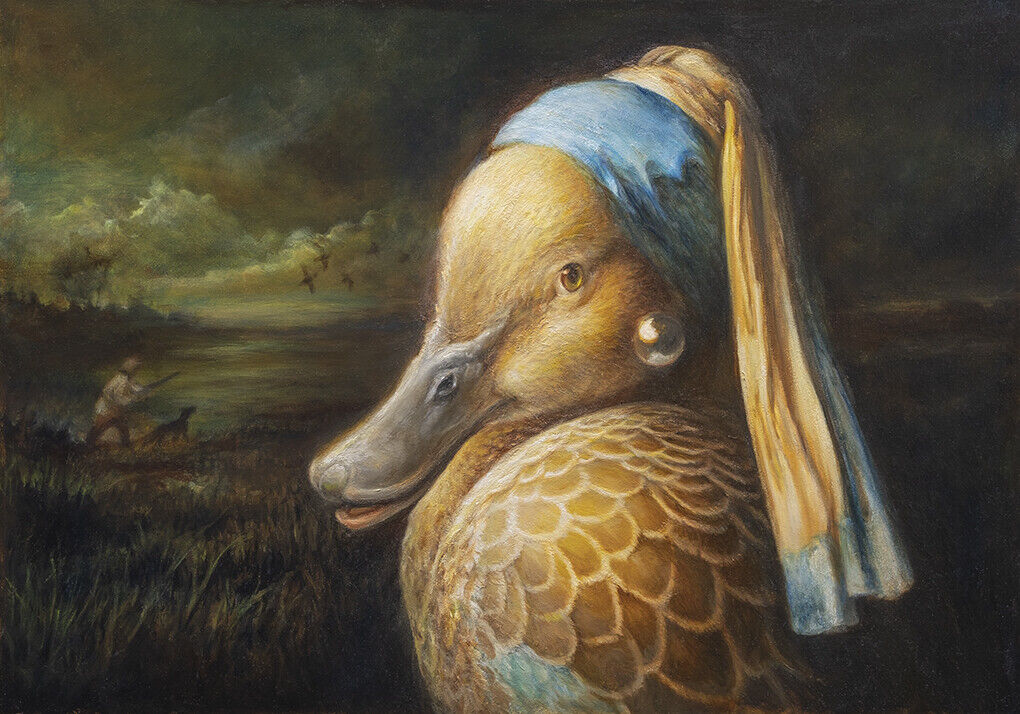 I am thrilled that a topic like duck stamps got this boost of public exposure and attention! I definitely think it is something that more people should know about. And the donation of almost $100,000 is a wonderful outcome of this segment!
Thanks for visiting my blog! If you are interested in other ways to connect with me, here are a few options:
Follow this blog!
View and subscribe to my YouTube channel – A Birding Naturalist
Follow me on Instagram – abirdingnaturalist