I have a new job! After over five years working for the Sacramento-San Joaquin Delta Conservancy as an Environmental Scientist, I have accepted a promotion and changed agencies. I am now a Senior Environmental Scientist (Specialist) managing the Stream Flow Enhancement Program at the Wildlife Conservation Board.
The mission statement of the Wildlife Conservation Board (WCB) is: The Wildlife Conservation Board protects, restores and enhances California's spectacular natural resources for wildlife and for the public's use and enjoyment in partnership with conservation groups, government agencies and the people of California. The WCB was founded in 1947. The Board itself is comprised of seven members including: the President of the Fish and Game Commission, the Director of the California Department of Fish and Wildlife, the Director of the Department of Finance, and four public members, two appointed by the legislature and two by the Governor. The primary roles of the WCB are to select, authorize and allocate funds for the purchase of land and waters suitable for recreation purposes and the preservation, protection and restoration of wildlife habitat. To these ends, WCB has numerous grant programs that focus on various different aspects of California's landscape and the needs of the people and other species who call this state home.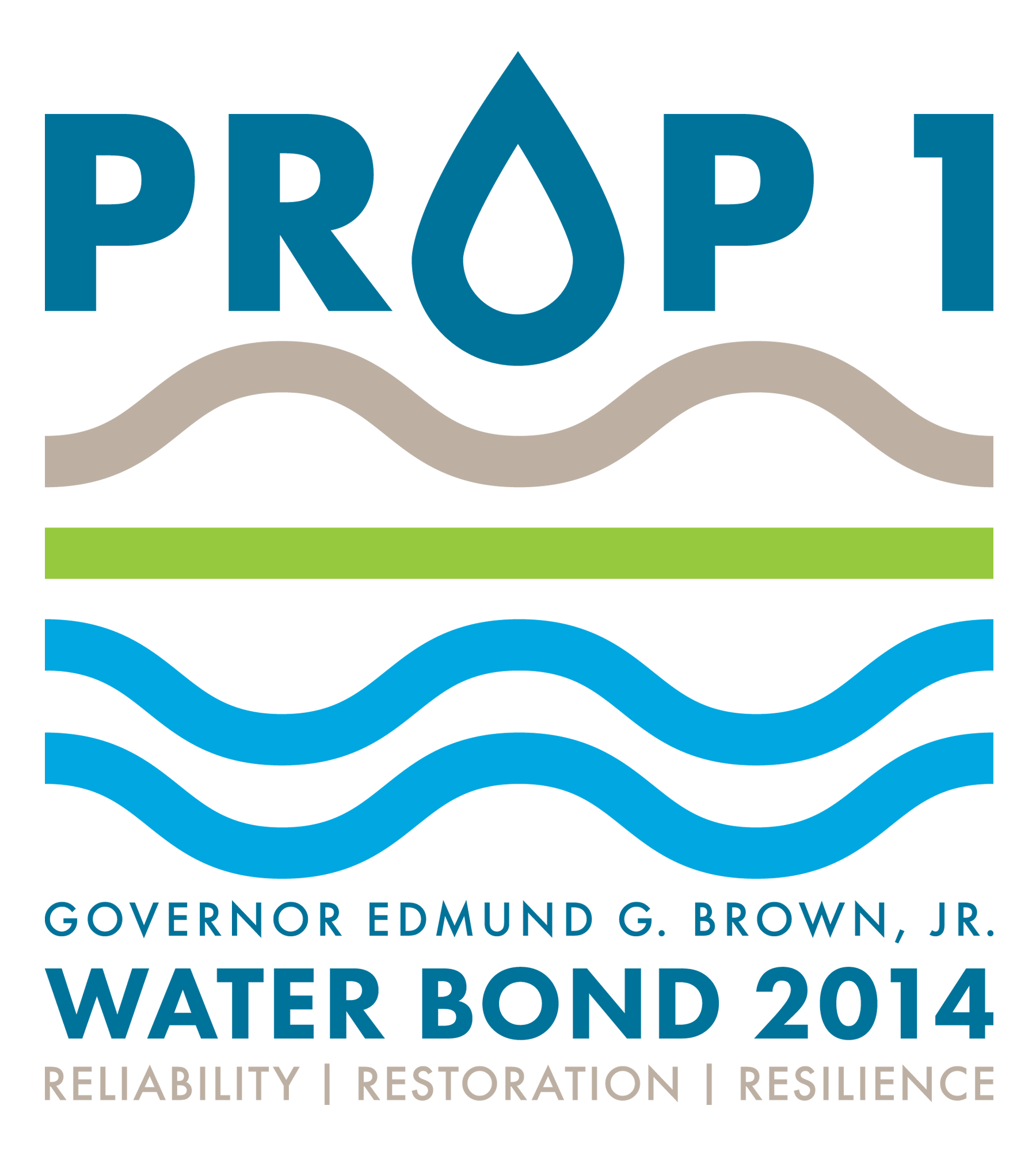 The Stream Flow Enhancement Program (SFEP) is one of those grant programs. It is funded through Proposition 1 (under which I was also working at the Sacramento-San Joaquin Delta Conservancy and have written about before) which was a water bond passed in 2014. Proposition 1 allocated $200 million to WCB to fund projects that result in enhanced stream flows (i.e., a change in the amount, timing, and/or quality of water flowing down a stream, or a portion of a stream, to benefit fish and wildlife). Basically, these Proposition 1 dollars are to be spent to make the streams and rivers across the state of California better for fish and wildlife.
I am really excited about this new position. The opportunity to work on projects that range throughout the entire state, the larger pool of funding that I will be overseeing, and the new set of challenges associated with protecting the waters of the state are all components of this new job that very much excite me. Some aspects will be hard. I am certainly going to learn a lot. And I think I am up to the challenge! I will keep you posted on how the job develops, what I learn and experience, the state of the streams and rivers of California, and how the many interacting forces at work impact the status of these vital ecosystems.
Thanks for visiting my blog. If you are interested in other ways to connect with me, here are a few options:
Become a follower of this blog!
View and subscribe to my YouTube channel – A Birding Naturalist
Follow me on Instagram – abirdingnaturalist